Attorney Jason Cole Assisted Entrepreneur Organizations in recent merger...
DURHAM, NH - January 29, 2014 - Taking advantage of transformations by each independent organization, the NH-ICC with locations in Portsmouth and Durham, and the abi Innovation Hub in Manchester announce a merger in order to build a stronger platform for supporting entrepreneurship in the state. Pictured below: Mark Kaplan, CEO of NH-ICC, Devine Millimet's Jason Cole, and Kyle York of abi Innovation Hub. To read more,
click here
.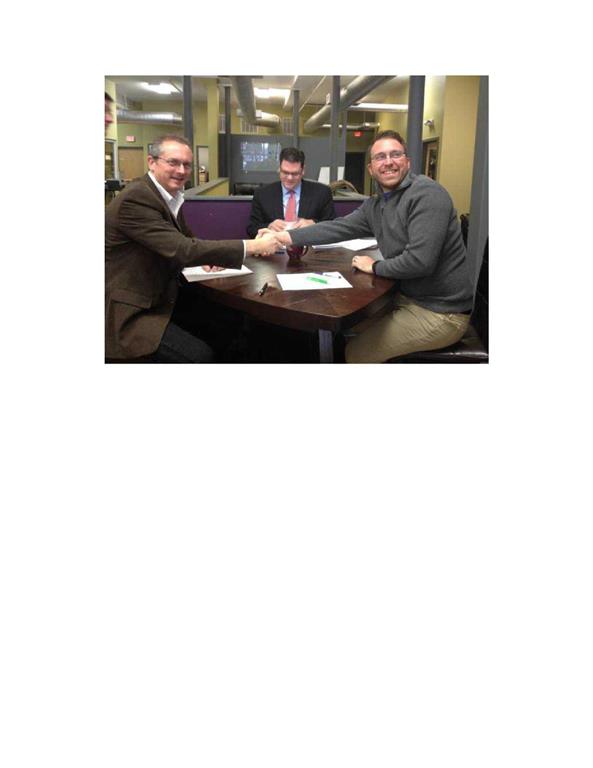 Sorry, we currently do not have any seminars planned.